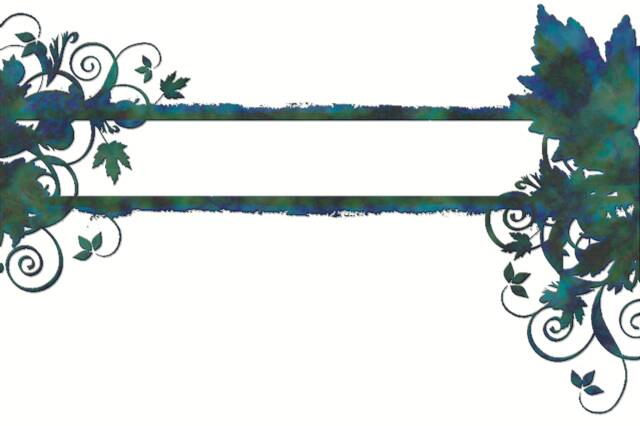 Priderock's Ukubwa Kali

UCDX, URO1 Priderock's Ukubwa Kali Am/Can CDX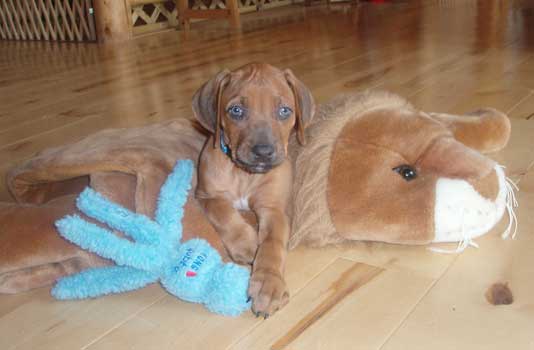 pictured here at 2.5 months old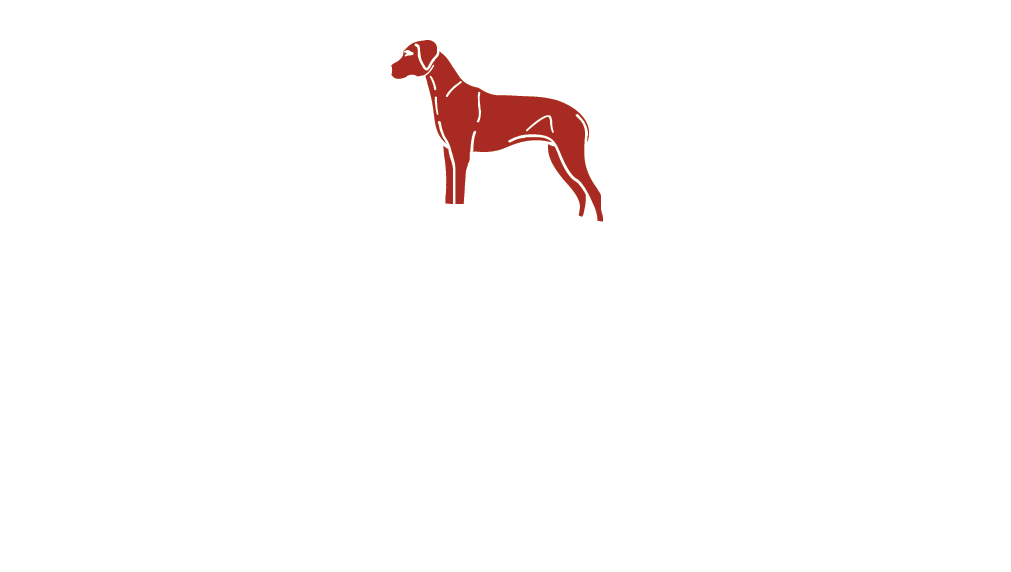 Gus lives in Vermont, USA,

with his family Sam, Christina, Stewart and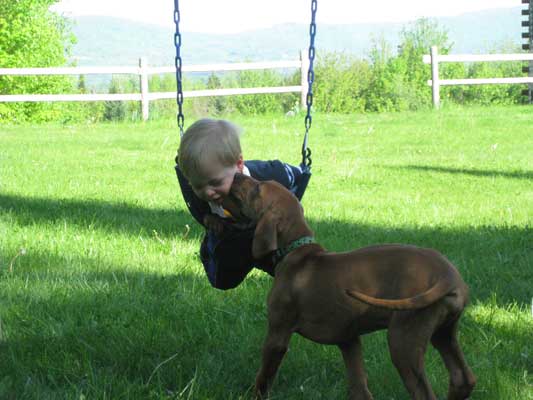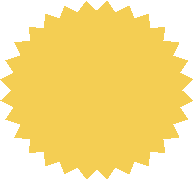 Christina and Gus are quite a team! By the time Gus was 2 yrs old he had already earned t

American, Canadian and UKC obedience titles.

Most recently Gus has earned his Canadian CDX!!

Great work Christina and Gus!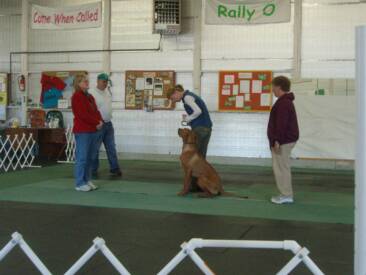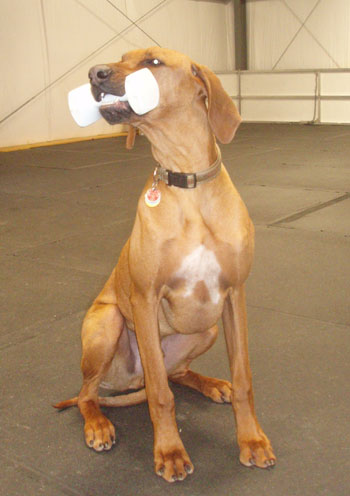 Christina is the owner and head trainer at

Christina is also responsible for coaching

Gus' Aunt Nia to her Utility Dog Titles,

picking up some High in Trial &

Obedience Trial Champion Titles along the way.

This team also ranked among the top obedience Ridgebacks!